CNC grinding has become an indispensable part of machining technology. Conventional grinding technology is no longer sufficient to achieve the precision required for high-quality parts such as engine and transmission components. Both in the production of individual parts and for small series, CNC grinding is standard for every modern machining technology company.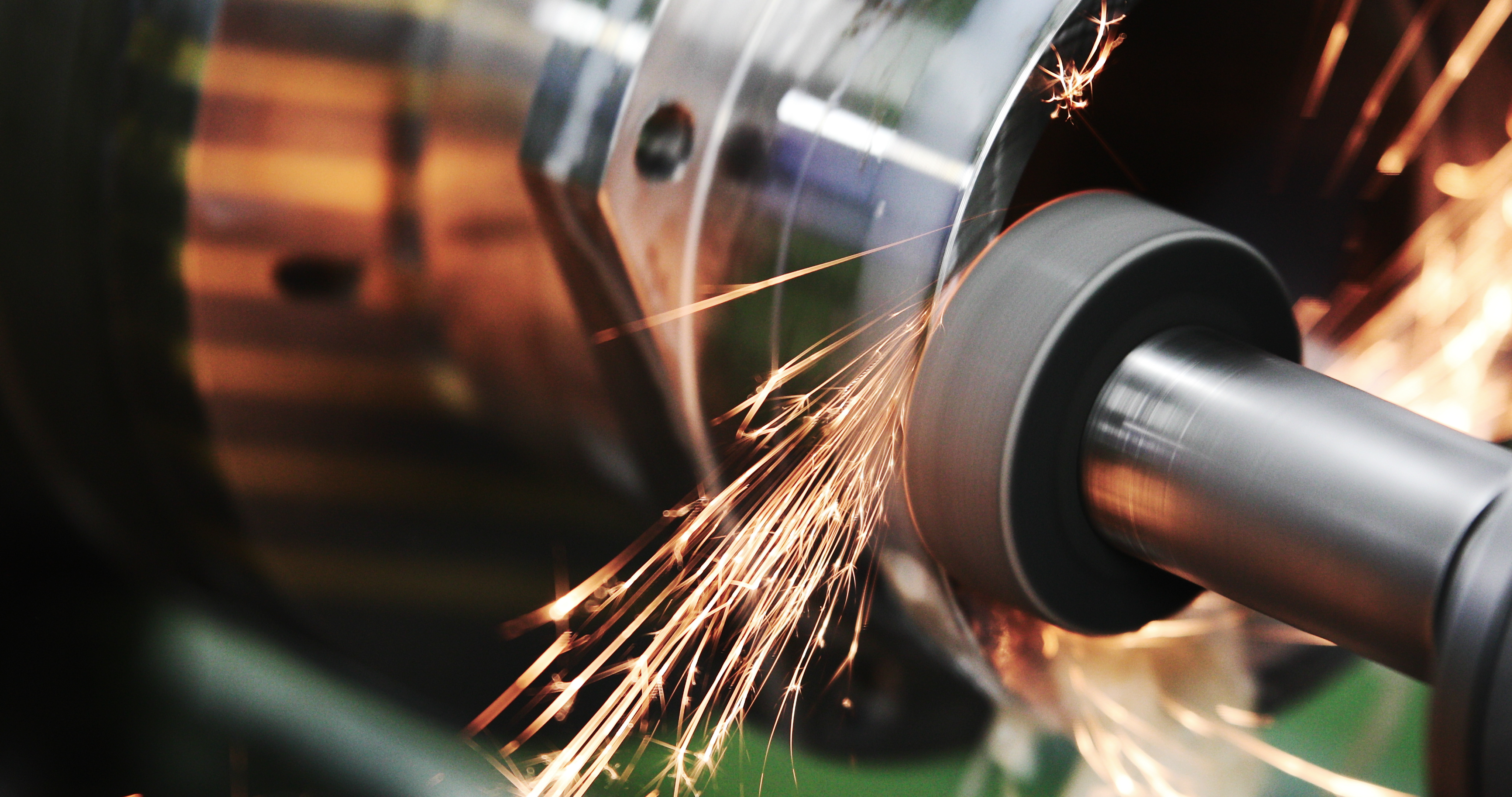 WE WORK WITH THESE MACHINES
External cylindrical grinding machines for machining the outer surfaces of cylindrical parts
Internal cylindrical grinding machines to grind bores and surfaces of the inside of workpieces by means of swiveling internal spindles
Jig grinding machines for targeted machining of bores, for example
Surface grinding machines - machining of surfaces, as the name suggests.