SPECIAL CONVERSIONS & THEME CARS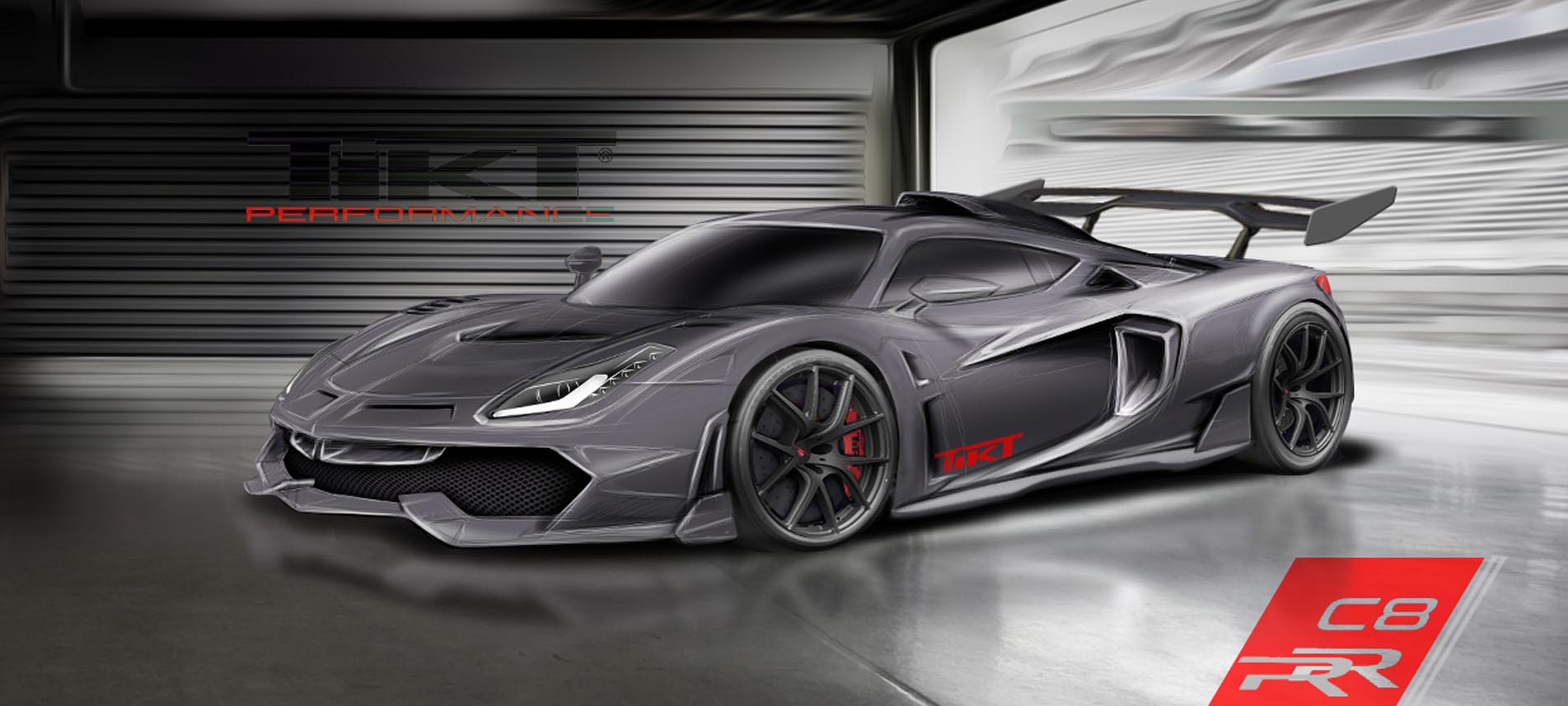 Designstudie (TIKT C8 RR "C8-RR")

For unusual wishes, such as so-called theme cars, TIKT Performance is the right address.
We offer exclusive complete conversions from one source - from the conception in a personal conversation to the delivery of the complete vehicle.
Graphics, design and technical planning and execution of the project are offered by TIKT Performance under one roof. Professional handling and documentation during the creation process guarantee a perfect result - according to the customer's wishes.
It is particularly important to us to respond to the design wishes of the customer and to develop appropriate design proposals, from which the optimal way for the project and the objective is selected. Thanks to modern computer technology all no problem!

(TIKT C7 Z06 Cabrio "Nitro-Bit")