TIKT supplies not only workpieces and parts manufactured according to customer requirements. Our offer goes far beyond pure milling, turning, welding, etc.. Thus, we are also a competent partner for the assembly and installation of complete assemblies.
Based on customer drawings, parts lists, calculations and plans, we offer specification-compliant assembly, professional installation and on-time delivery of assembly modules. The great advantage here lies in the perfect matching of the components to each other to form a finished product that can be used "plug & play".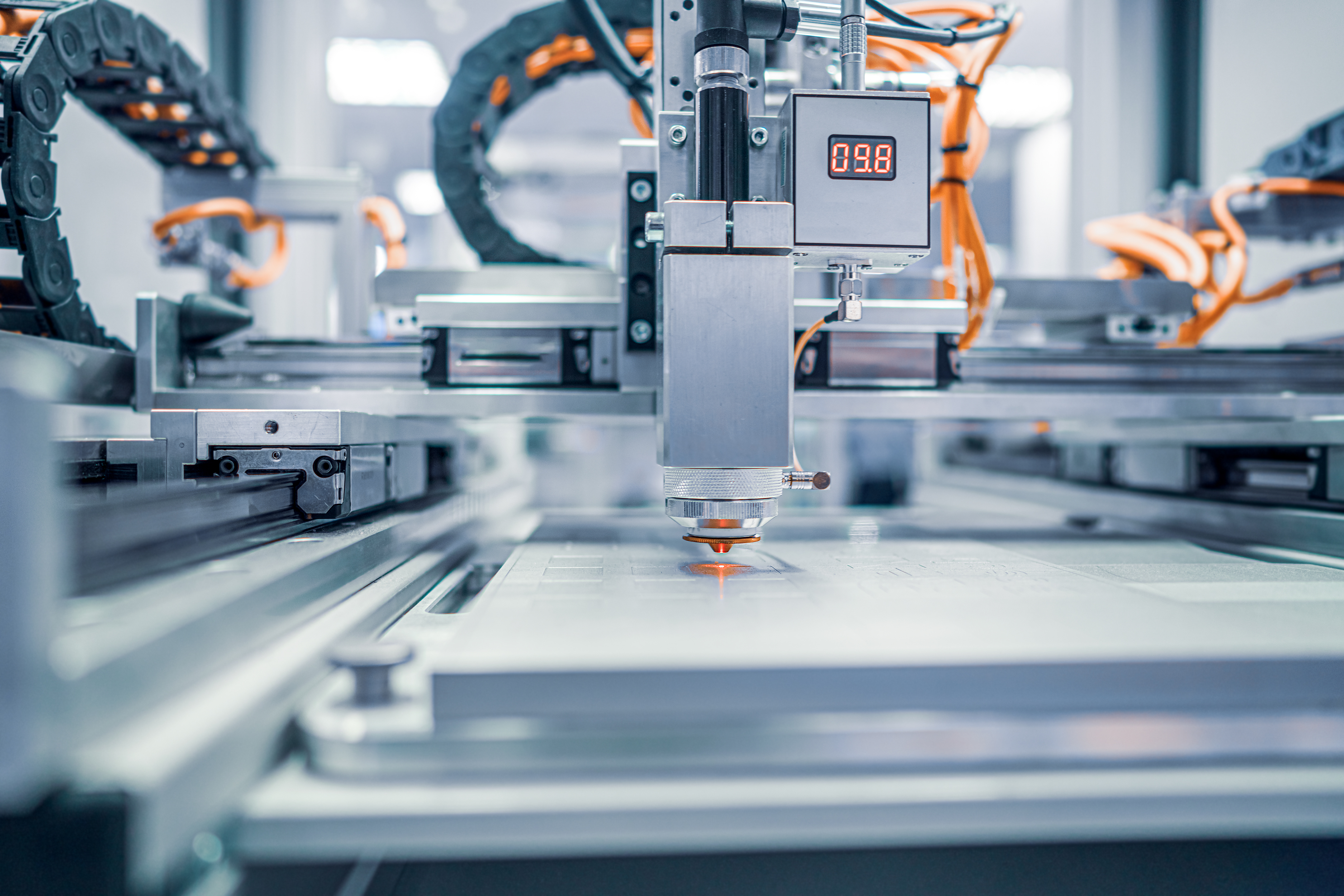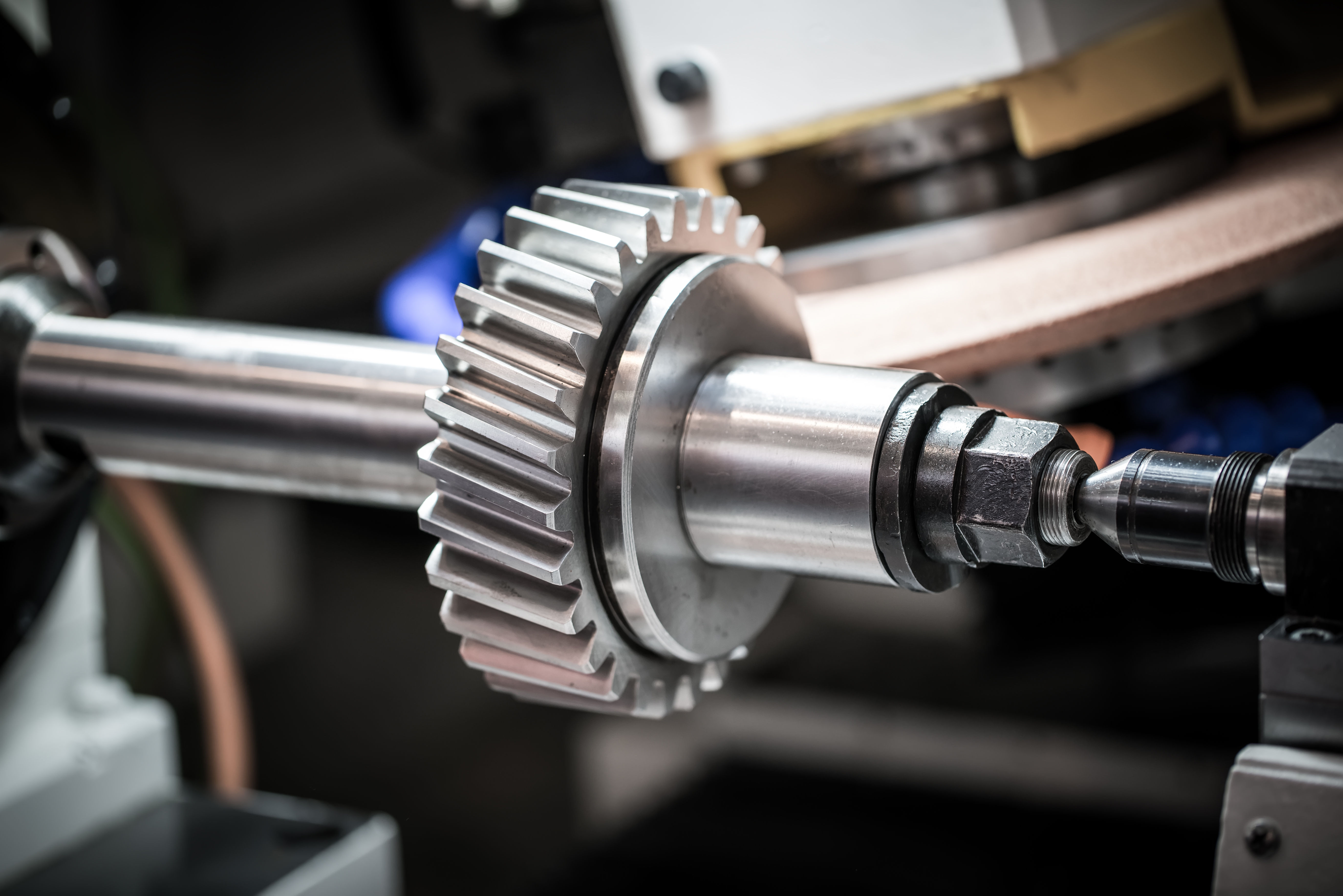 We draw on a wealth of experience gained in the automotive industry as well as in special machine construction, which allows us to supply even complex assemblies of mechanical, pneumatic, hydraulic or any combination of these. On request, we can even take care of the electrical integration and wiring. Complete documentation and quality assurance according to the latest standards and customer requirements is a matter of course.
CUSTOMER ADVANTAGES IN THE USE OF SUBASSEMBLY