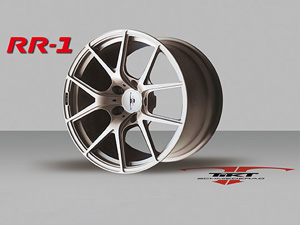 The RR1 combines very low weight with sporty elegance for a strong appearance. This sensational forged wheel was the rage at the Essen Motor Show 2012. Presented on our Mercedes Benz C63 AMG Black Series "Black Baron" placed on the Hankook stand, this shapely wheel attracted countless glances.
The first forged wheel developed 100% independently by TIKT in a dynamic cross-spoke design milled in steps impresses with its extremely low weight and is also high-strength and offers perfect concentricity.
Through careful material selection and calculations, the weight of this wheel was reduced to a minimum.
The distinctive open design ensures optimal ventilation of the brake and is also very easy to clean.
TIKT RR-1 FORGED WHEEL 9X20 ET55 & 12X20 ET45 FOR PORSCHE 991 ZV
TIKT RR-1 forged wheel for the Porsche 991 GT3 - ultra light and TÜV approved. Weight saving to the series approx. 2kg.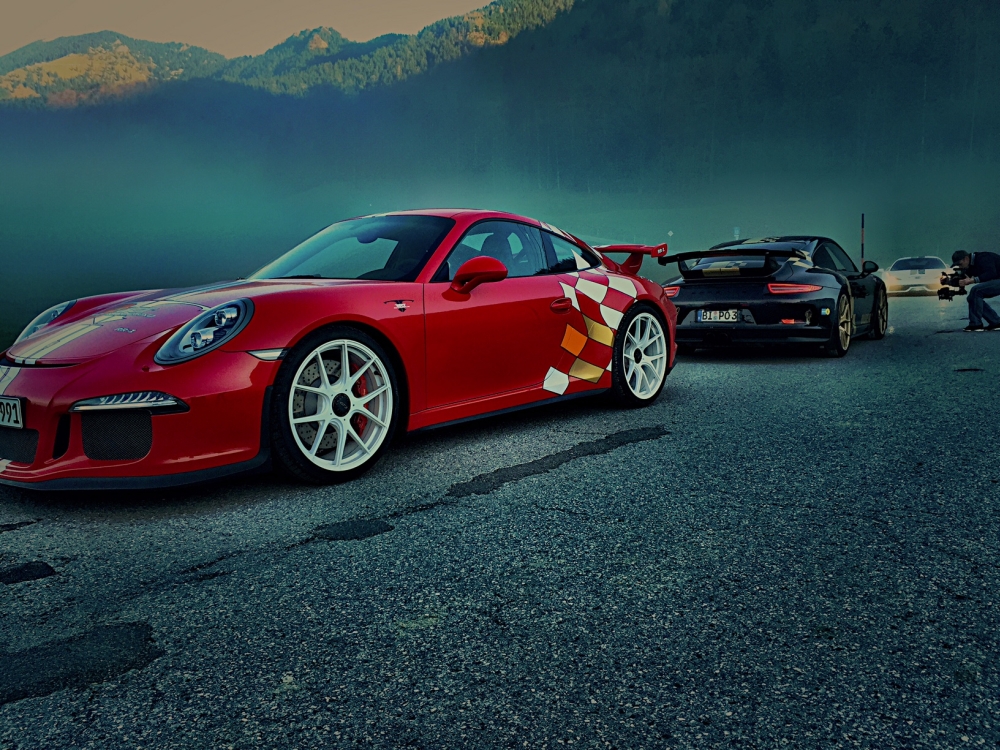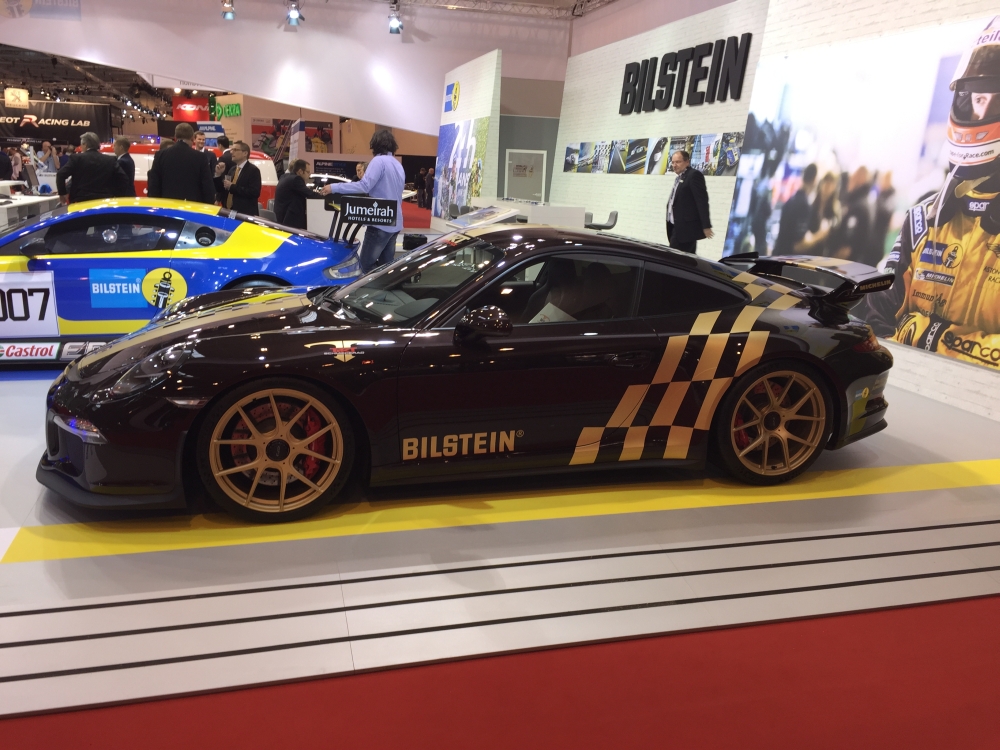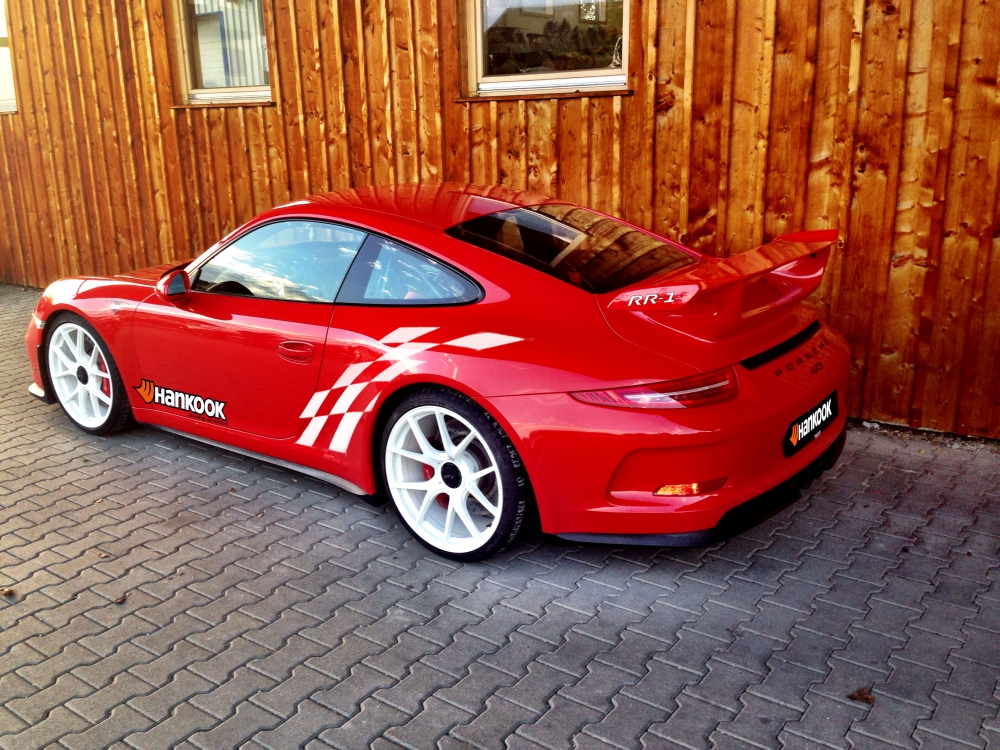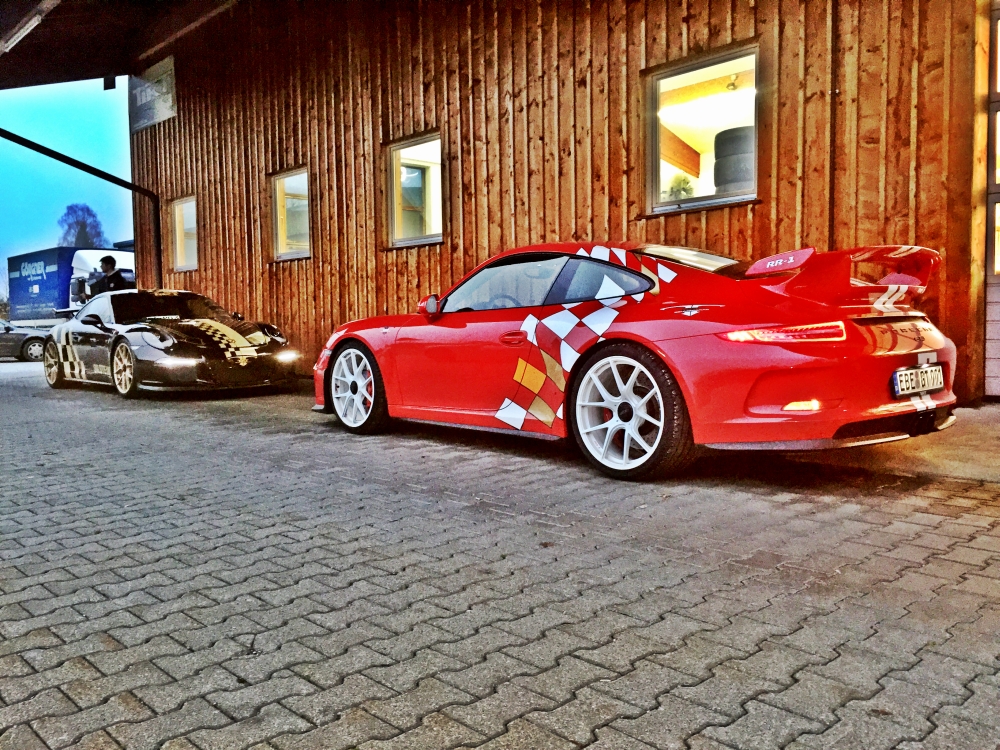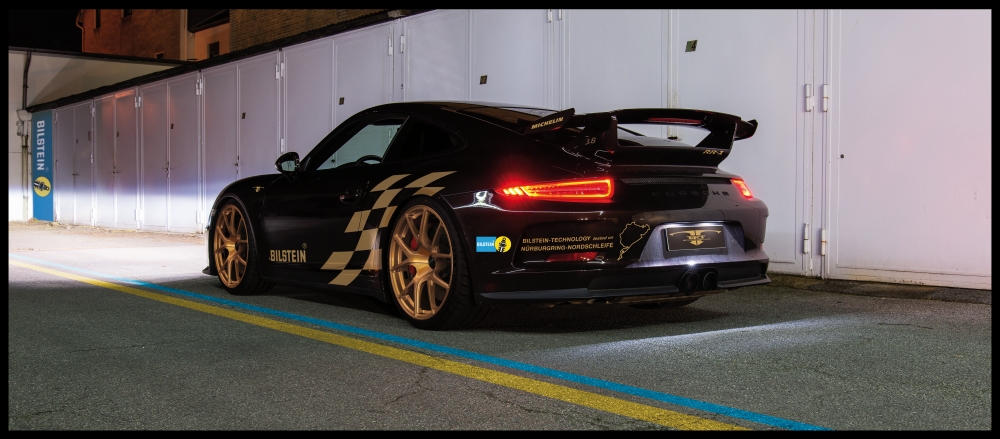 TIKT RR-1 FORGED WHEEL 9X19 ET46 & 12X19 ET46 BOLT CIRCLE FOR PORSCHE 997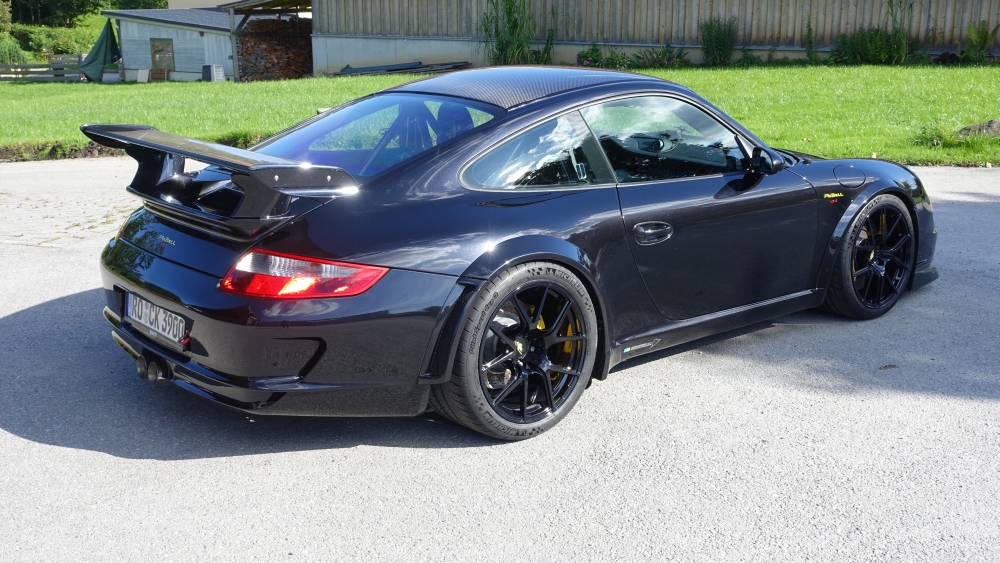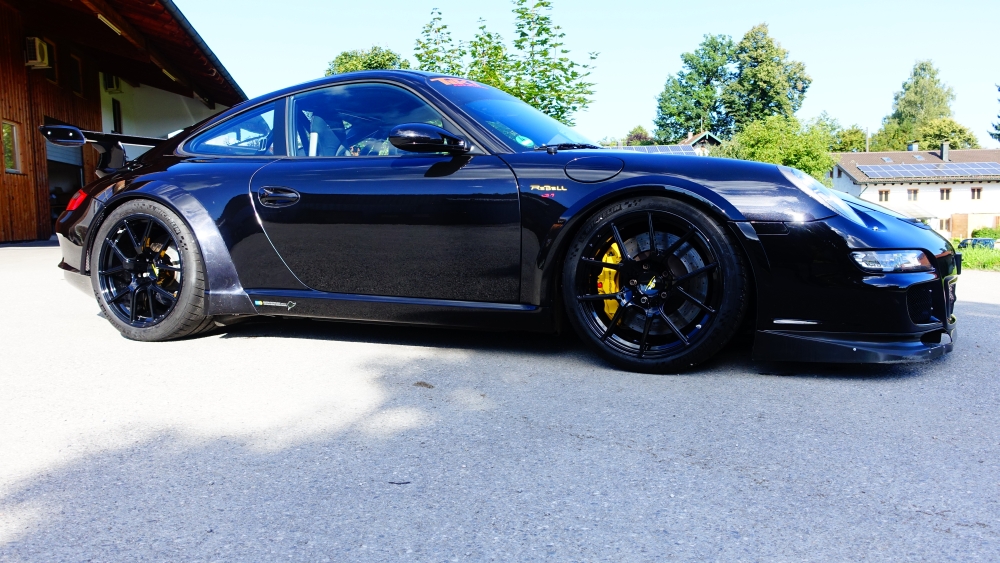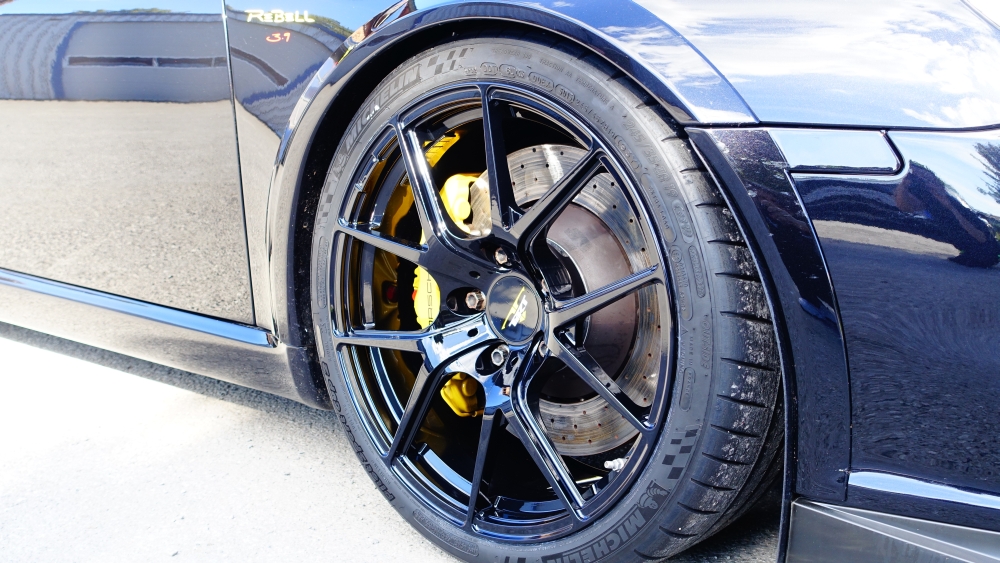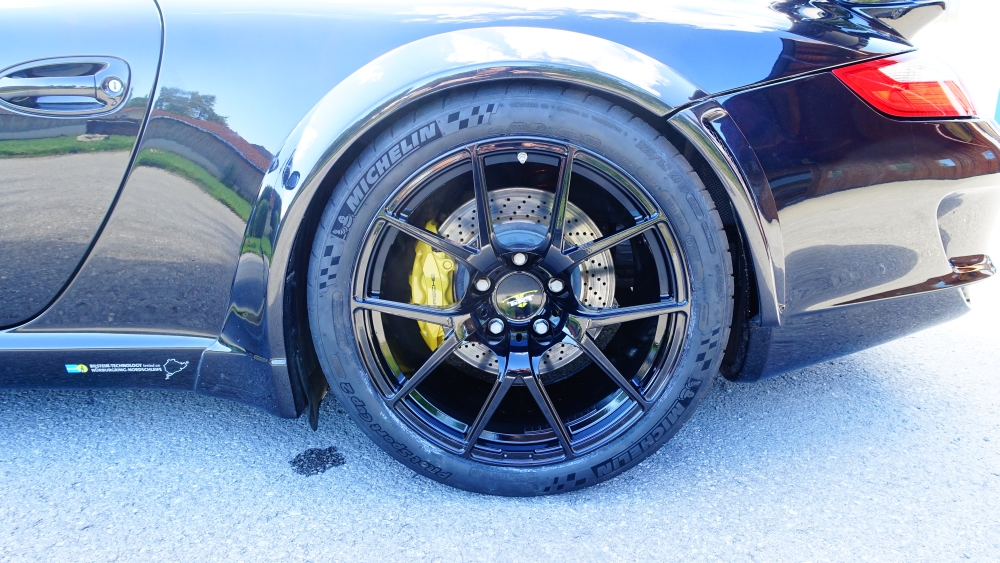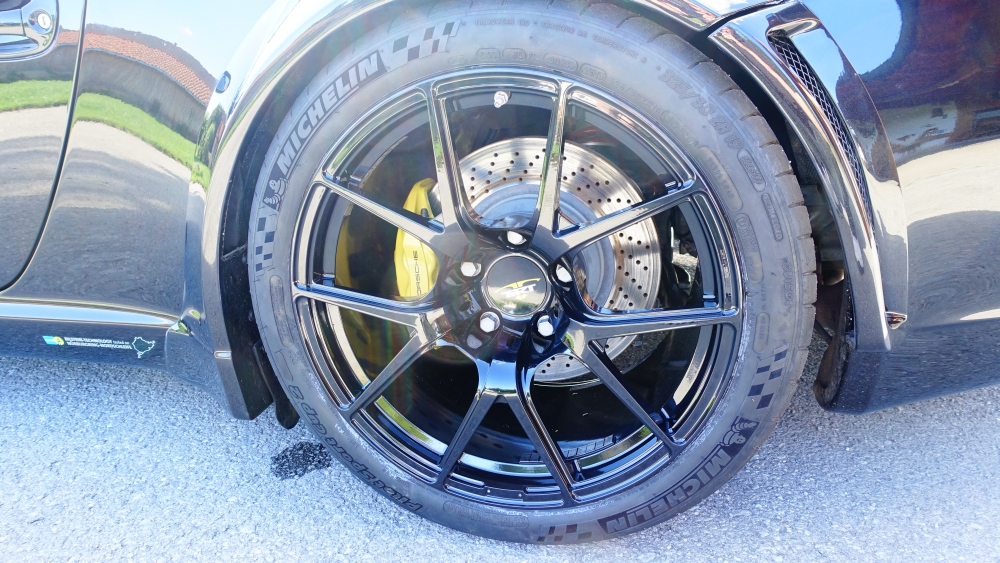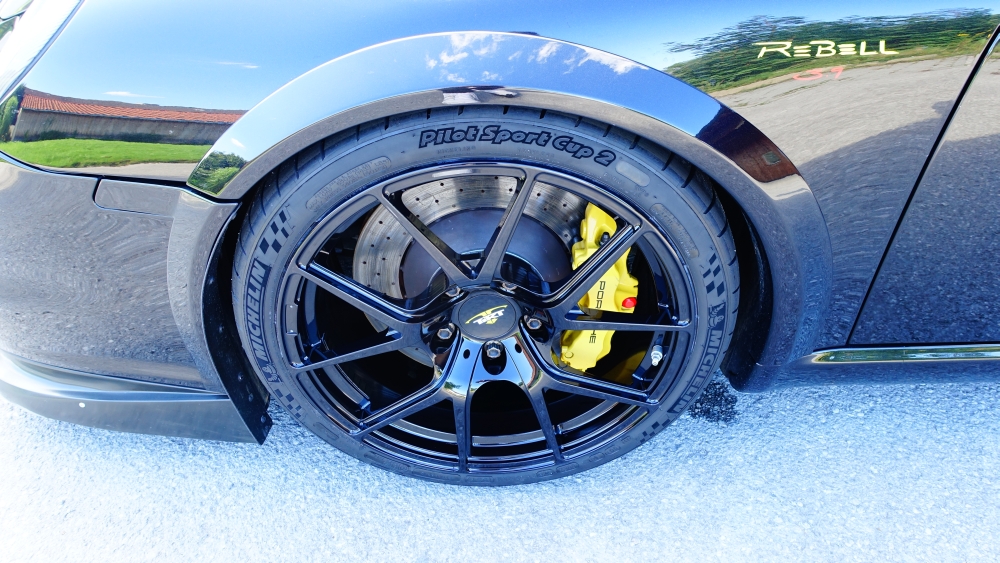 TIKT RR-1 FORGED WHEEL 11X19 ET38 & 12,5X20 ET52 FOR CORVETTE C6 Z06/ZR1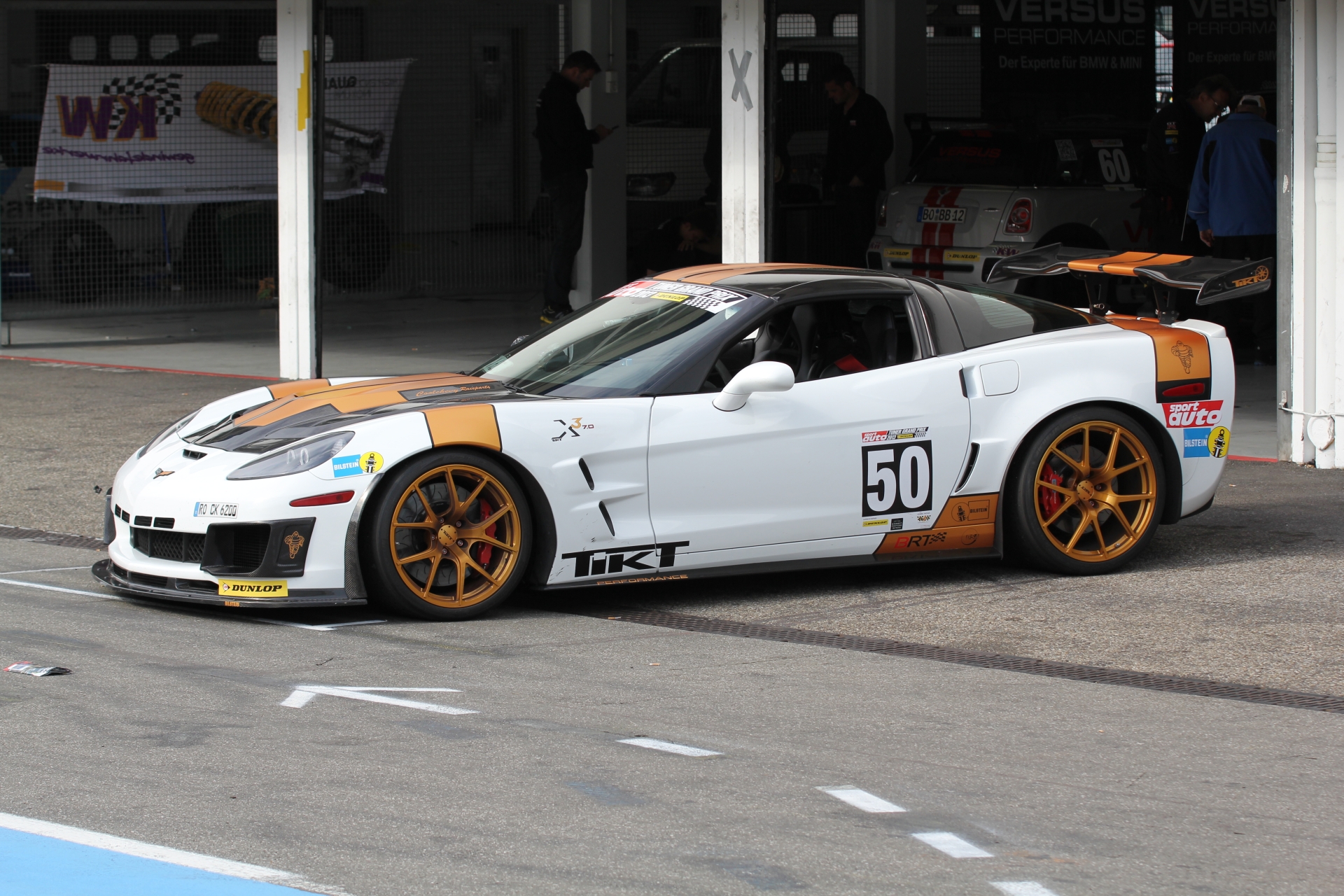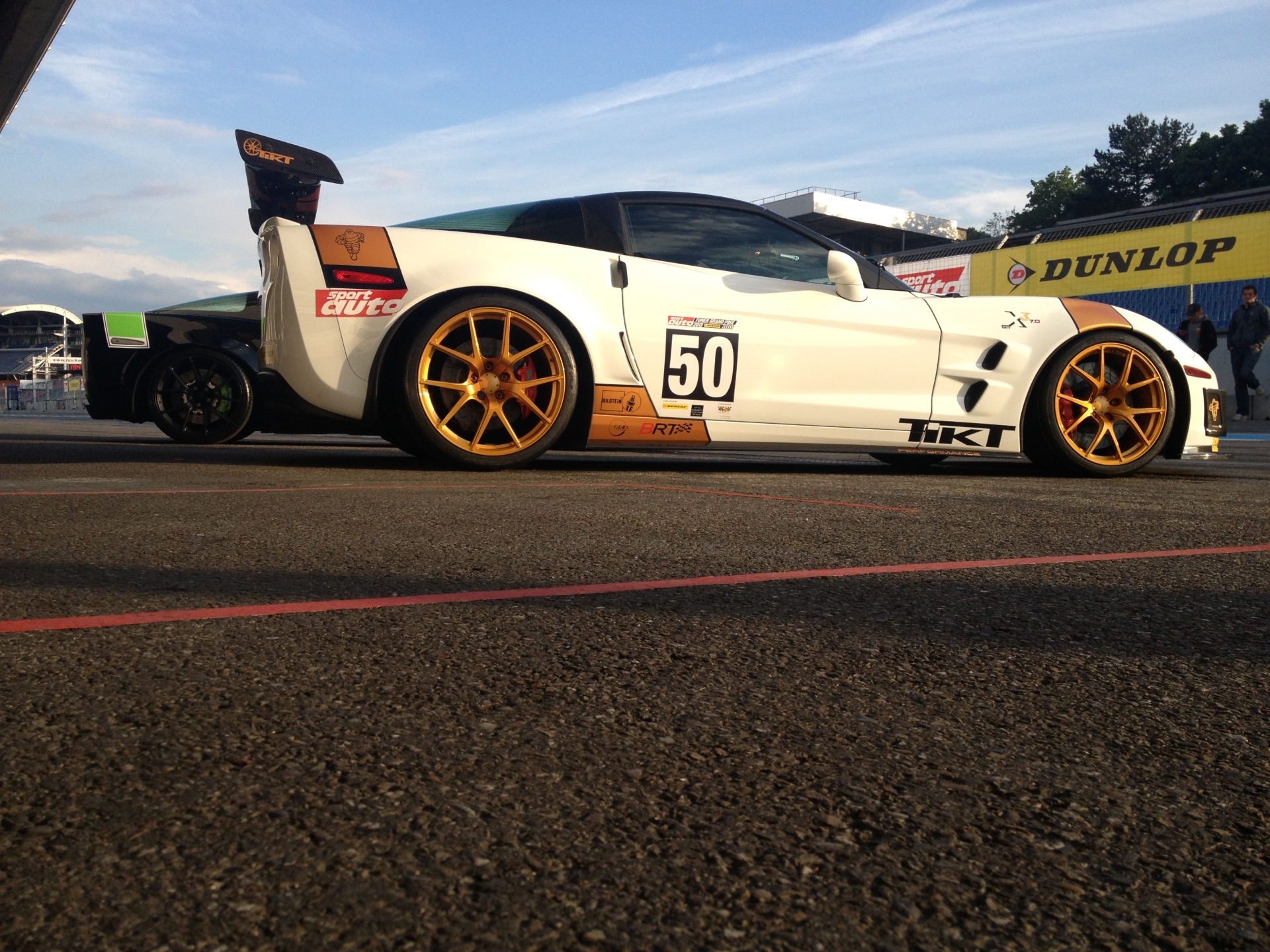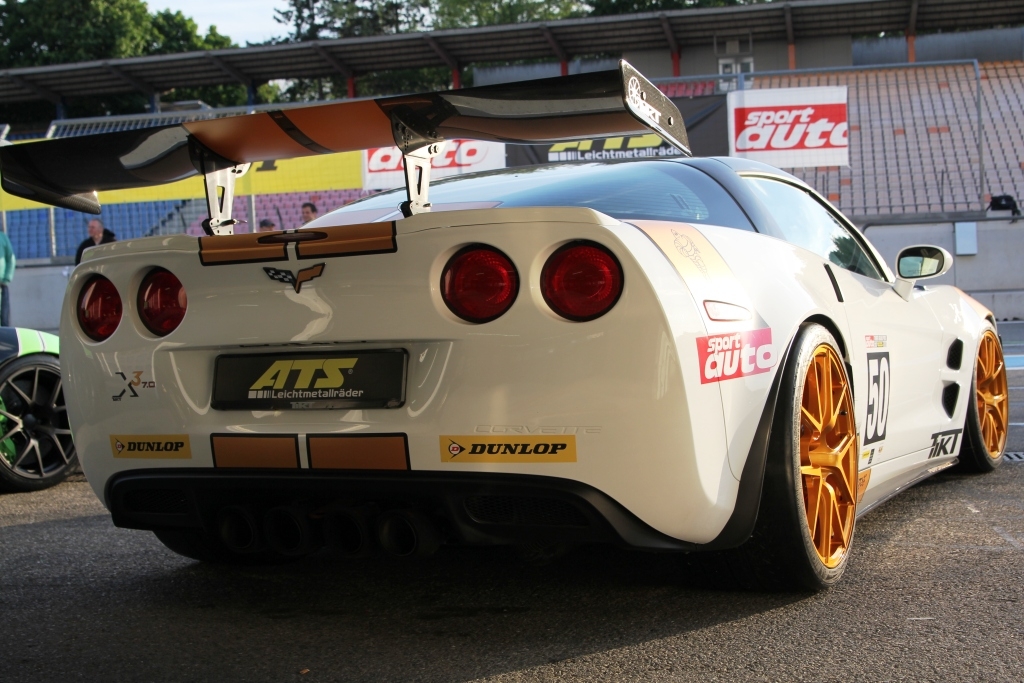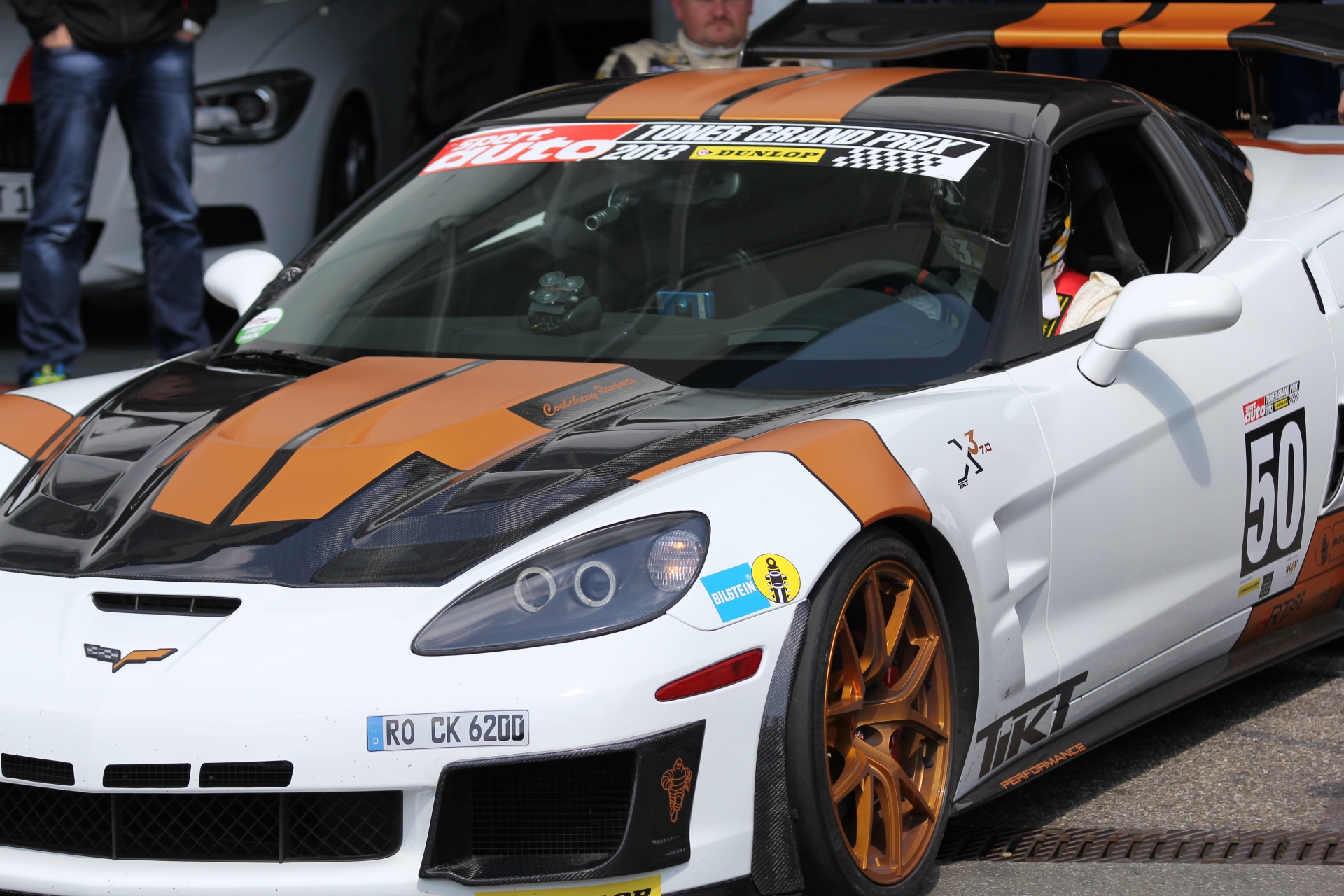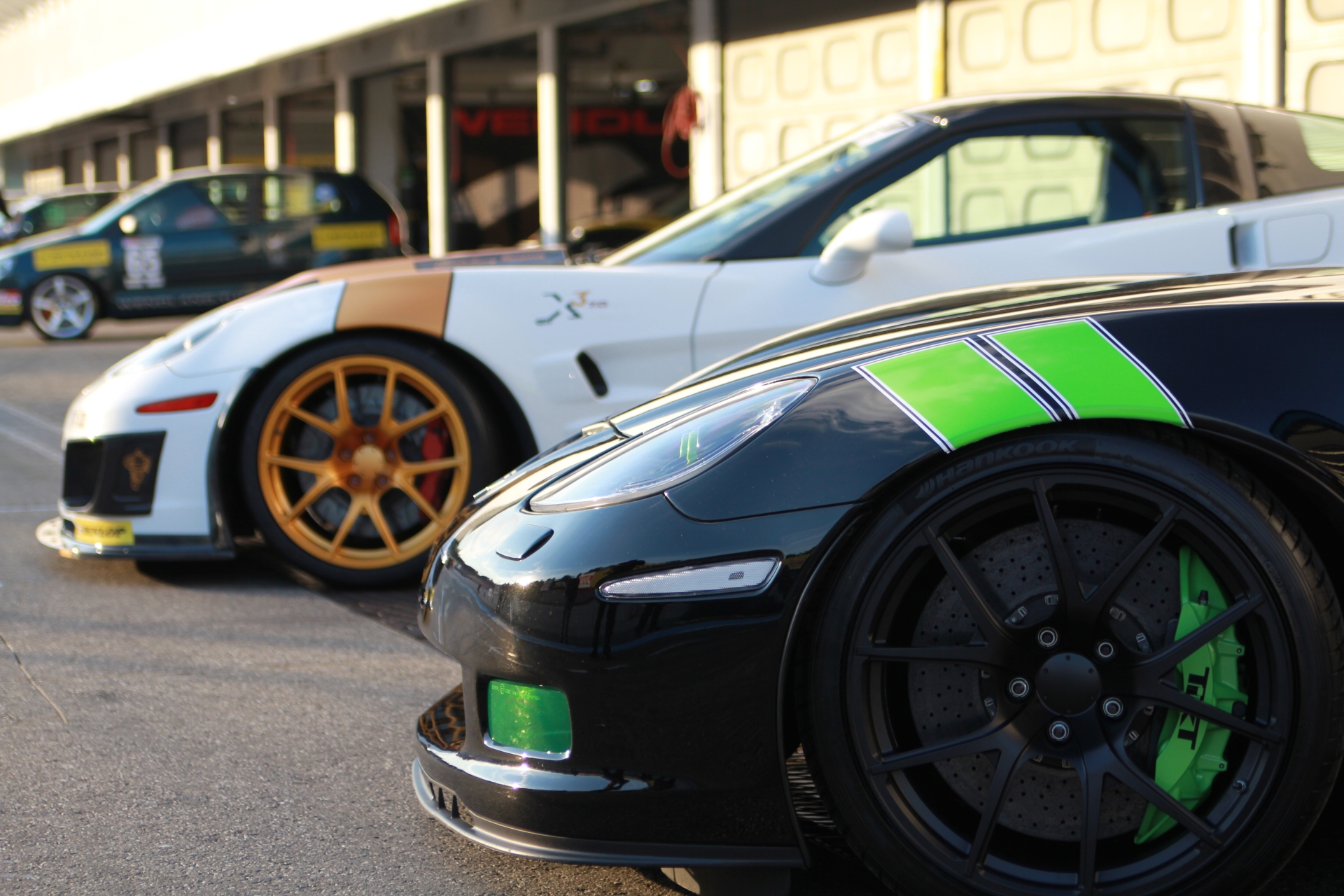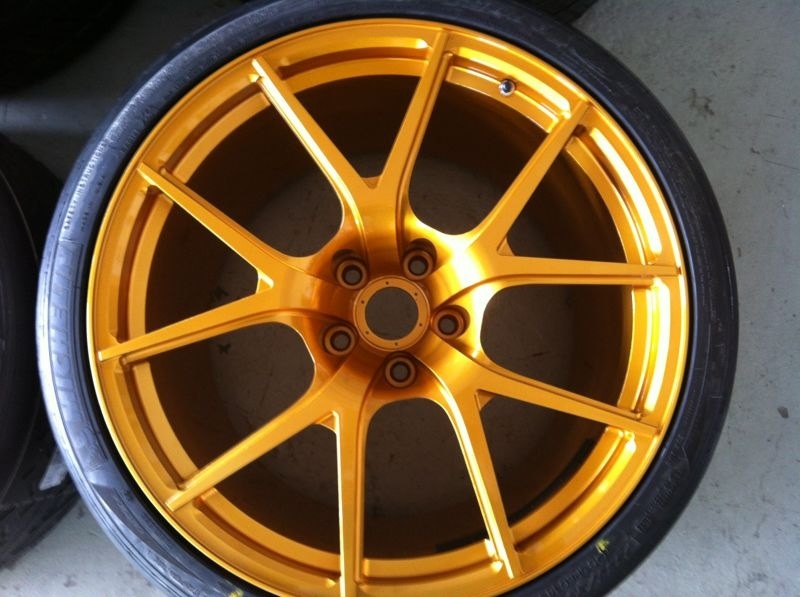 TIKT RR-1 FORGED WHEEL 10X19 & 11X19 FOR AMG MERCEDES
Currently only available as a custom design or motorsport wheel.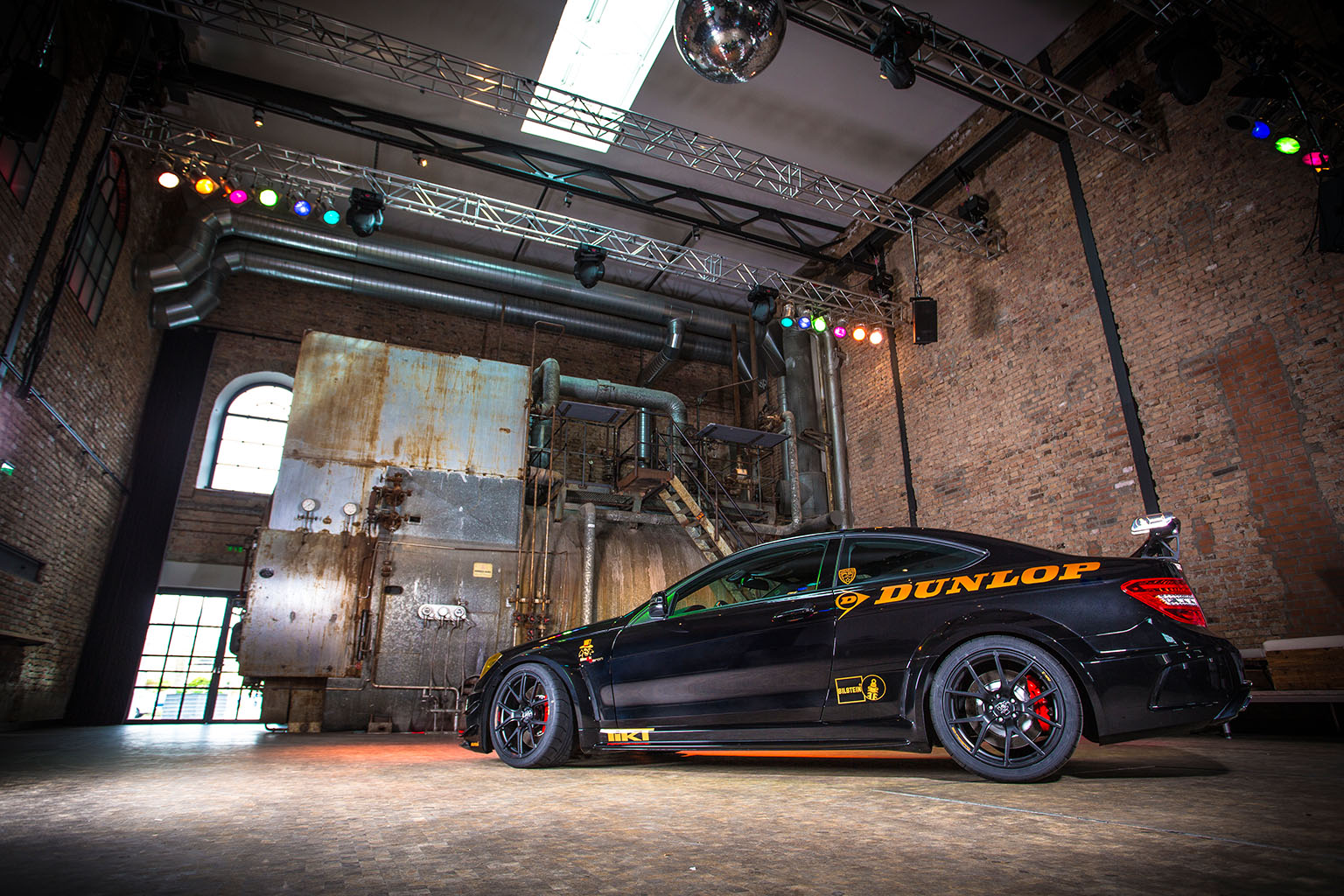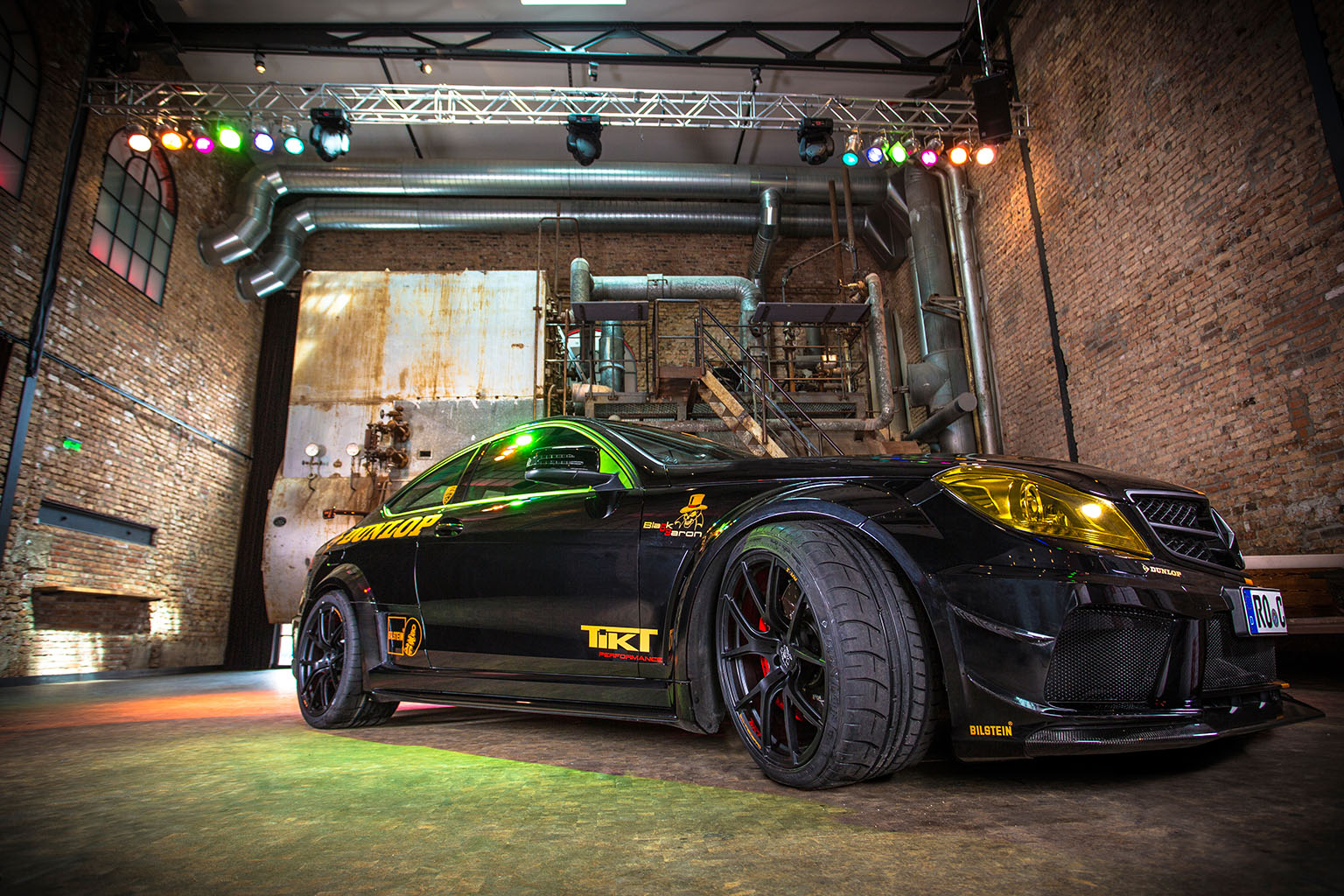 TIKT RR-1 FORGED WHEEL 9X19 ET48 & 12X19 ET48 FOR PORSCHE 997 ZV