ZZ-1 THE ULTRALIGHT 5 SPOKE WHEEL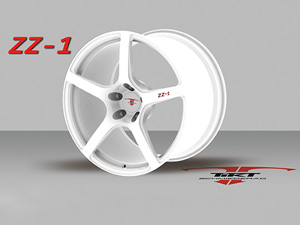 This wheel is the result of collaboration with Zerra. The ZZ1 is an ultra-light forged wheel in a sporty 5-spoke design with optimal ventilation of the brakes. This robust, deliberately simple design according to the motto "form follows function" offers maximum performance with less manufacturing effort. In addition, it is very easy to maintain and is designed to be weight and cost optimized.
Of course, the ZZ1 meets all the exceptionally high quality standards typical of TIKT in terms of workmanship, quality and finish.
TIKT ZZ-1 FORGED WHEEL 9X19 ET46 & 12X19 ET46 BOLT CIRCLE FOR PORSCHE 997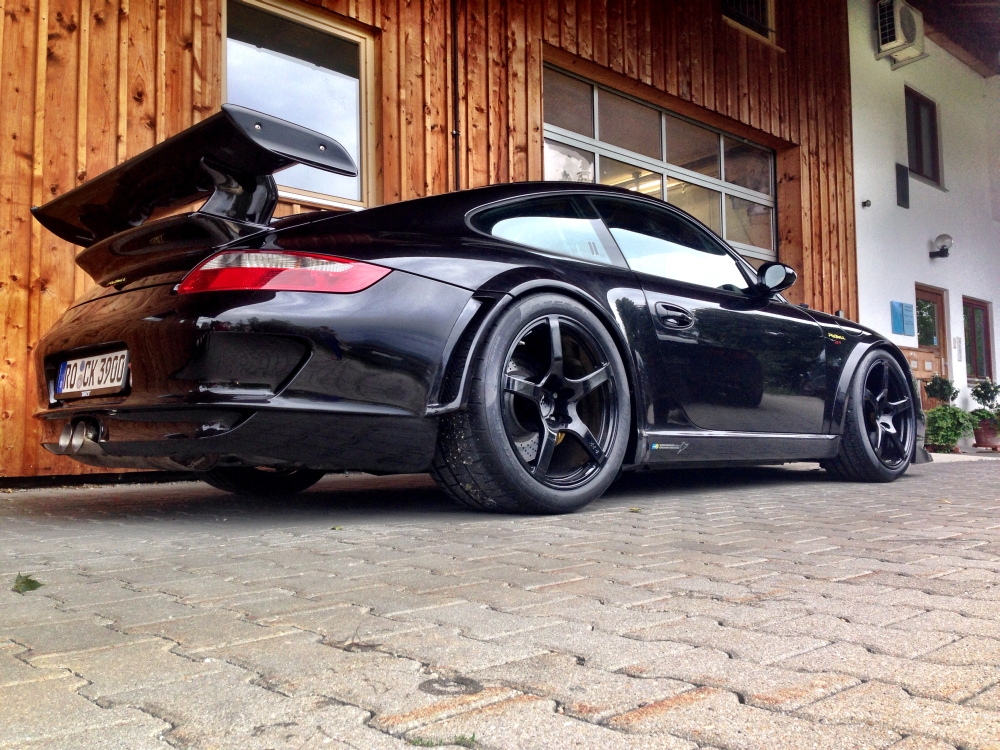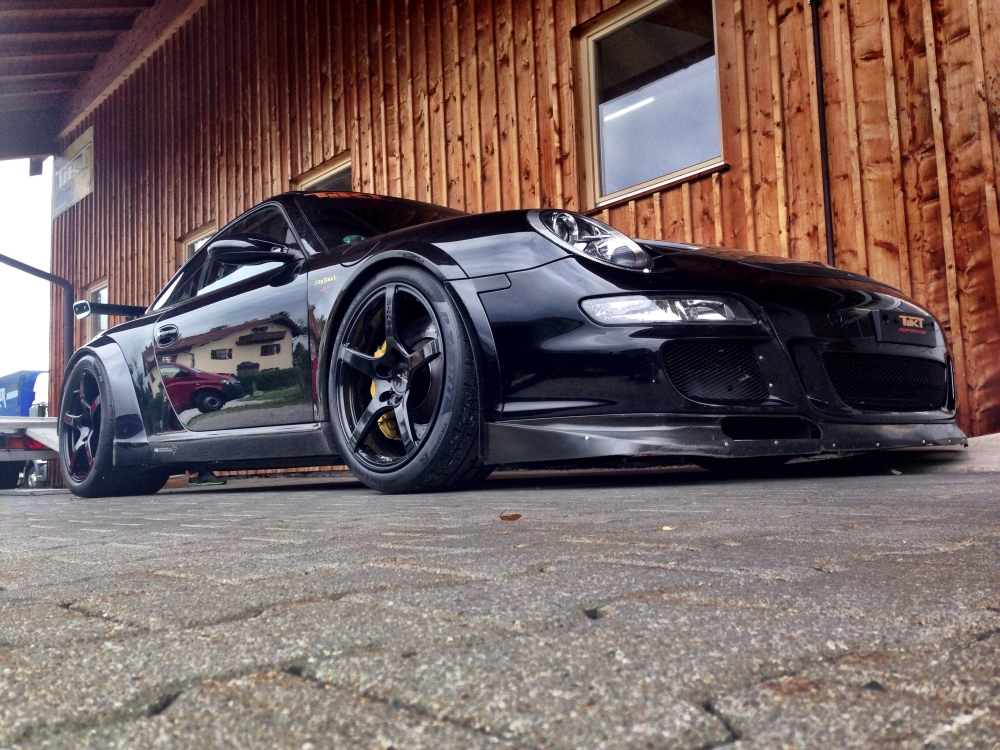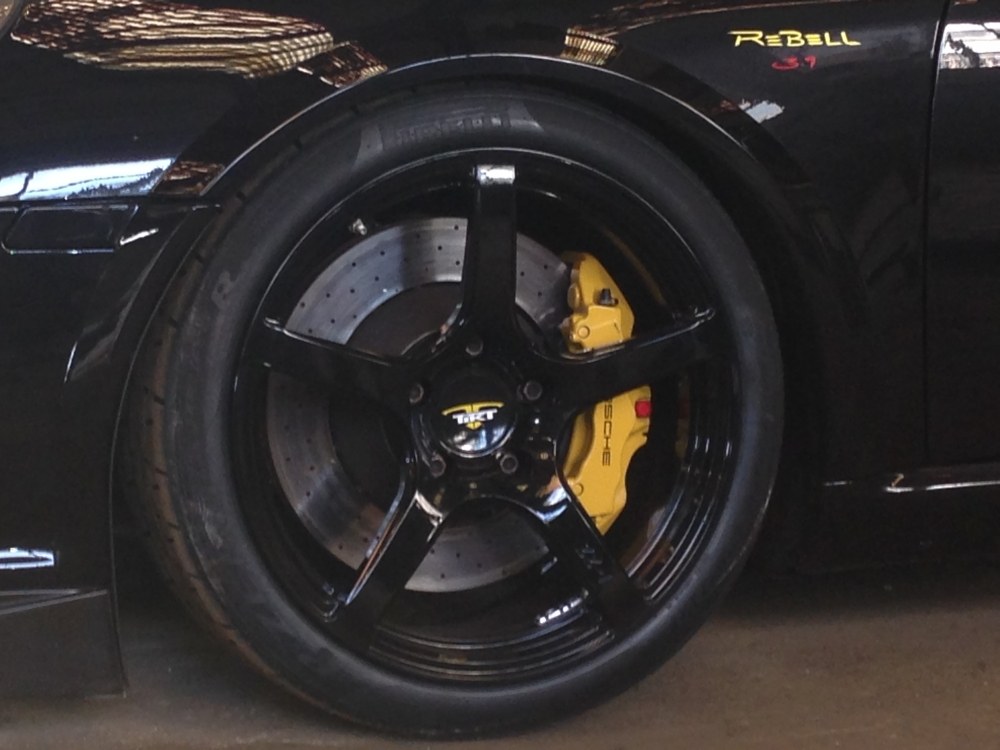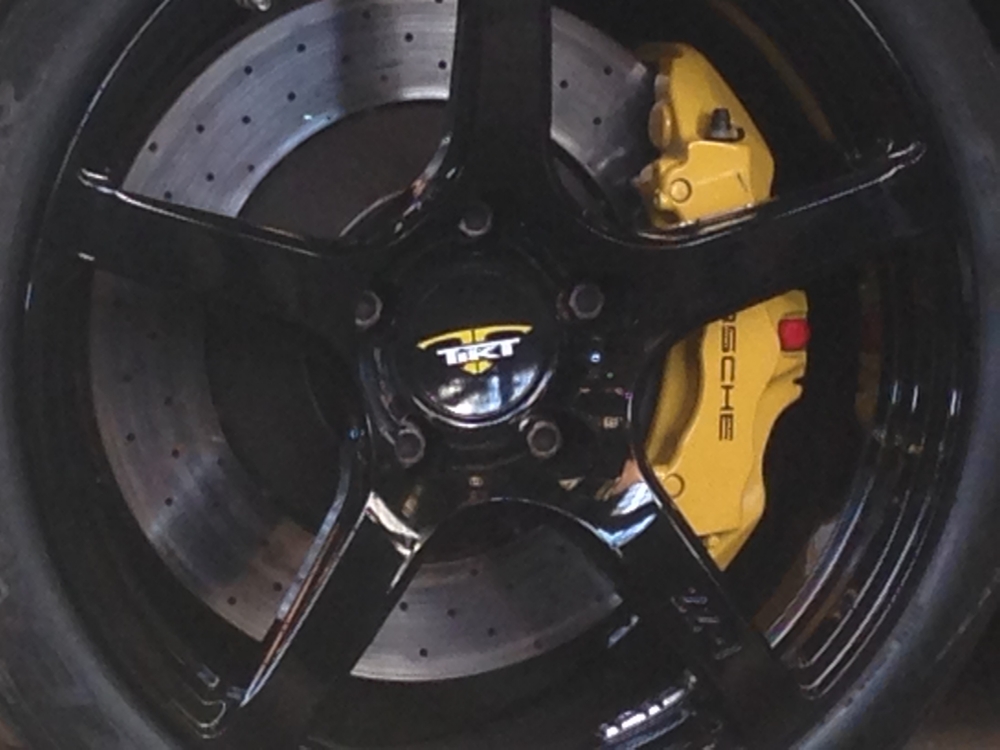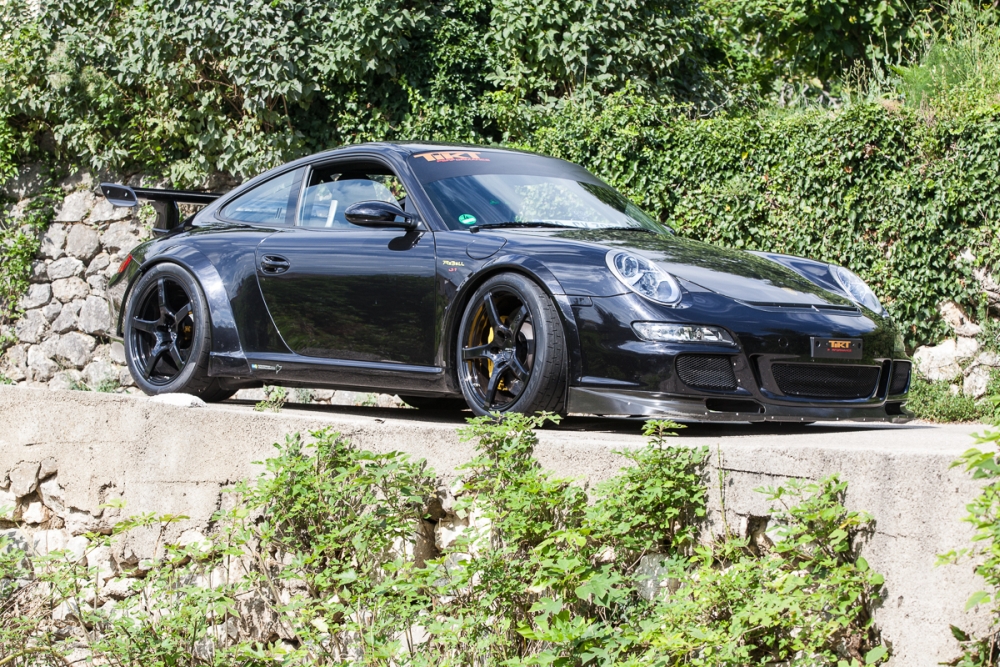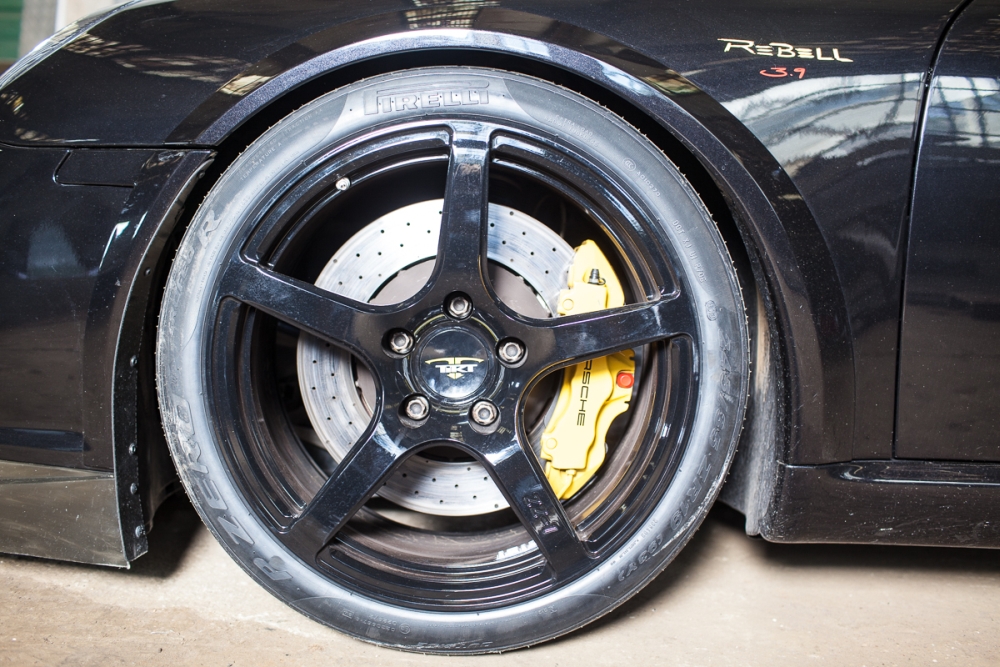 TIKT ZZ-1 FORGED WHEEL 11X19 ET38 & 12,5X20 ET52 FOR CORVETTE C6 Z06/ZR1