From the very beginning, the highest quality has been our maxim. We believe that when it comes to quality, no compromise is times the key to success. For our efforts, we were recently awarded the VDAT quality mark for professional automotive tuning by Association of Automotive Tuners. We are very proud of this and will continue to strive for the best, fastest and most accurate.
In order to reliably deliver quality, solid quality assurance is indispensable. For us, this begins with the selection of high-quality blanks and starting products, which are processed in our plant using state-of-the-art technology. We attach great importance to the maintenance of the machines and, last but not least, to the continuous education and training of our qualified employees.
Our production processes are subject to constant monitoring as part of quality assurance and each of our work steps is precisely documented.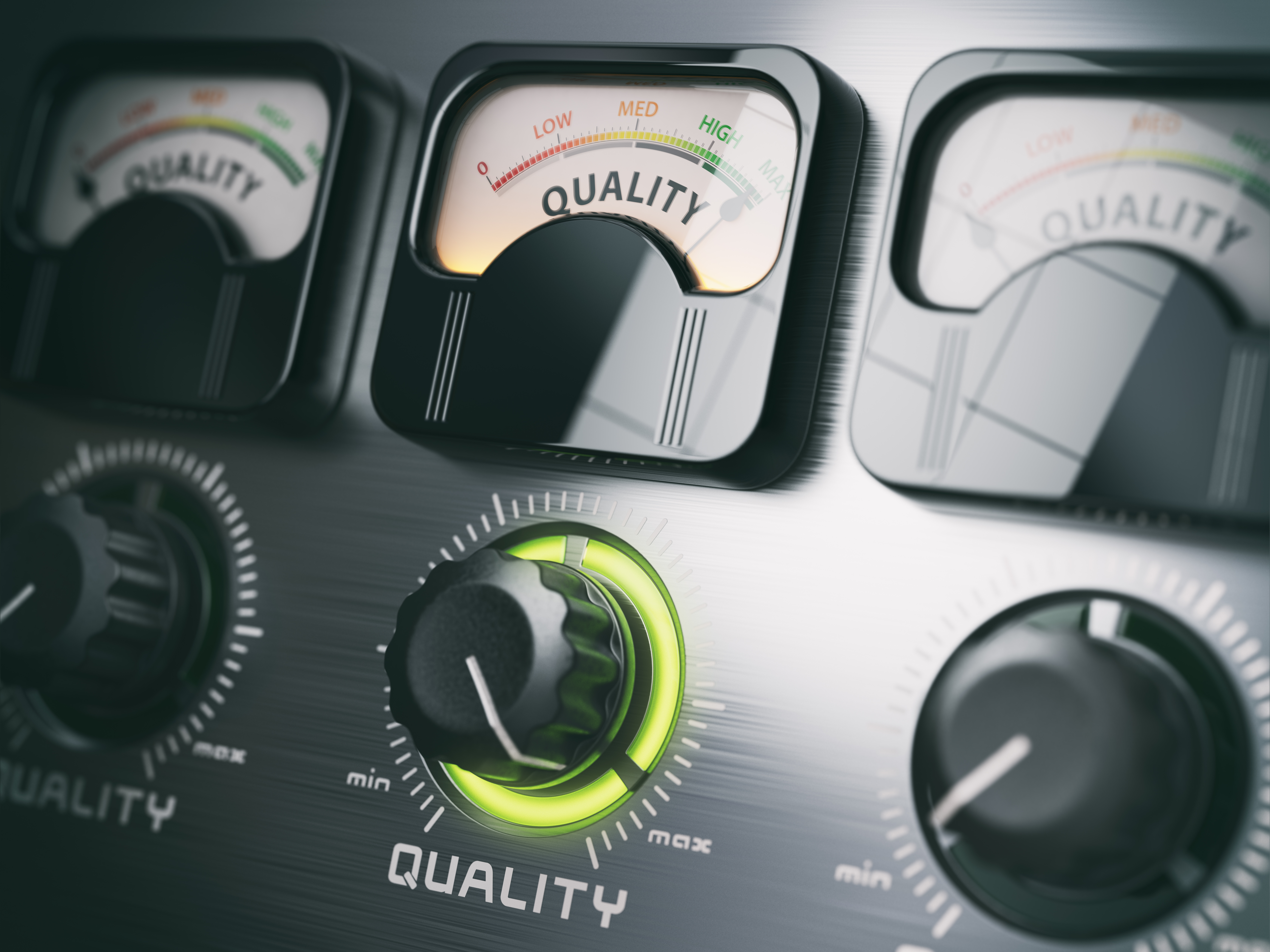 STATE-OF-THE-ART MEASURING METHODS AND VARIOUS MEASURING DEVICES
A CNC-controlled 3D measuring machine of the MAUZER Optocon type, which measures with an accuracy of 0.001 mm in the measuring range 1000x550x560 mm
A hand-held 3D measuring machine of the Mitutoyo type with PC acquisition for documenting the dimensions
A 3D measuring machine of the Brown-Sharpe type with manual guiding and reading of the dimensions
Profile projectors with screen size 750 mm for 10x to 100x magnifications
Roughness gauges with 5-, 10-, 20-, 50- and 100-fold magnification at a length of 200 mm. Among other things, the measuring parameters Ra (center roughness value), Rz (average roughness depth) and Rmax (largest roughness difference) are measured.
A device for measuring gear teeth in the module range from 0.2 to 1.25 mm
Hardness testers