The fact that CNC milling machines are indispensable main components of our manufacturing operations is shown by the investments we have made in this area in recent years: From three machining centers in 2004, our machine park has grown to 15 machining centers today. In shift operation, our customers' orders are executed on the high-quality CNC milling machines from the manufacturers Deckel, Hermle, Brother and Bridgeport six days a week. Precisely and on schedule.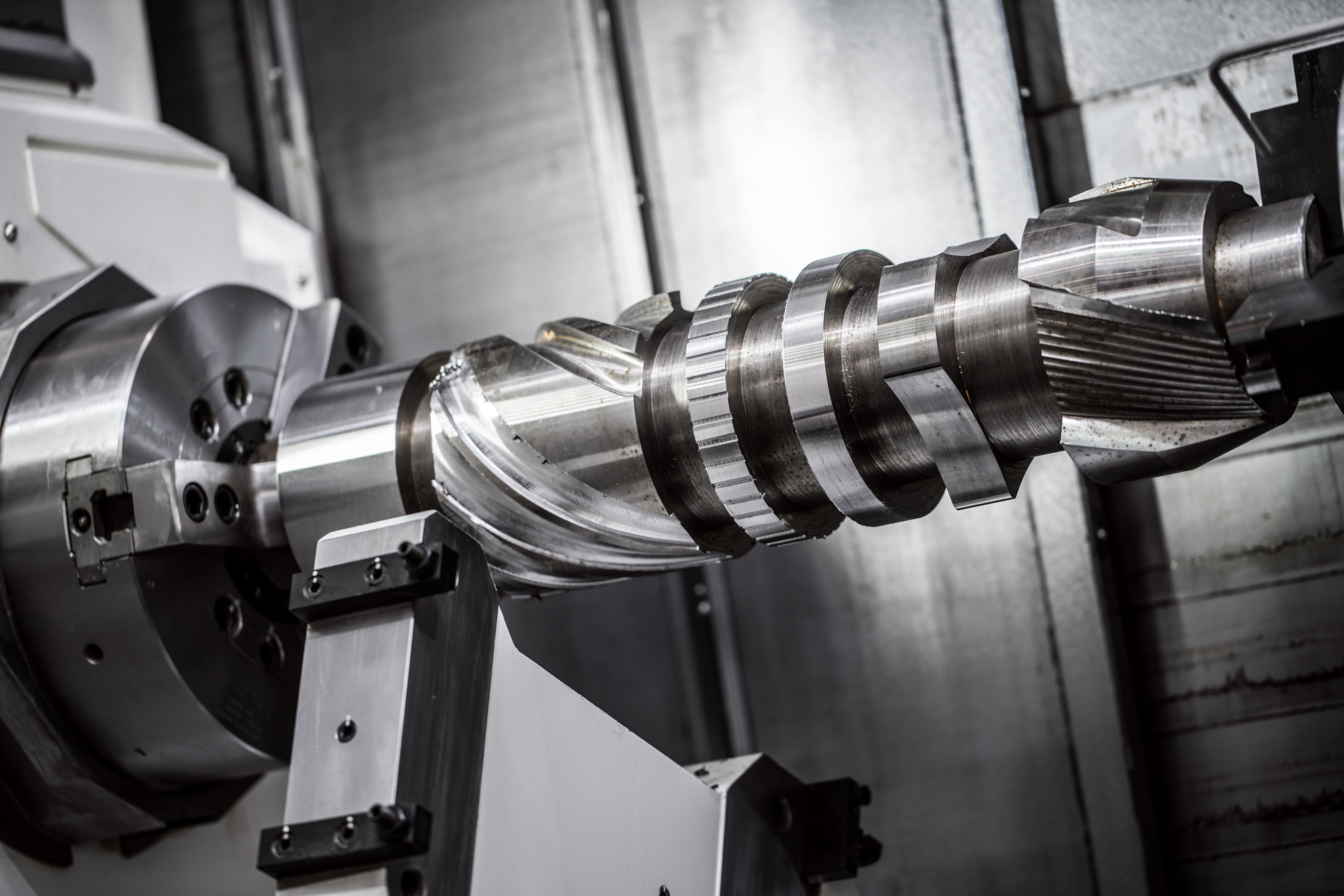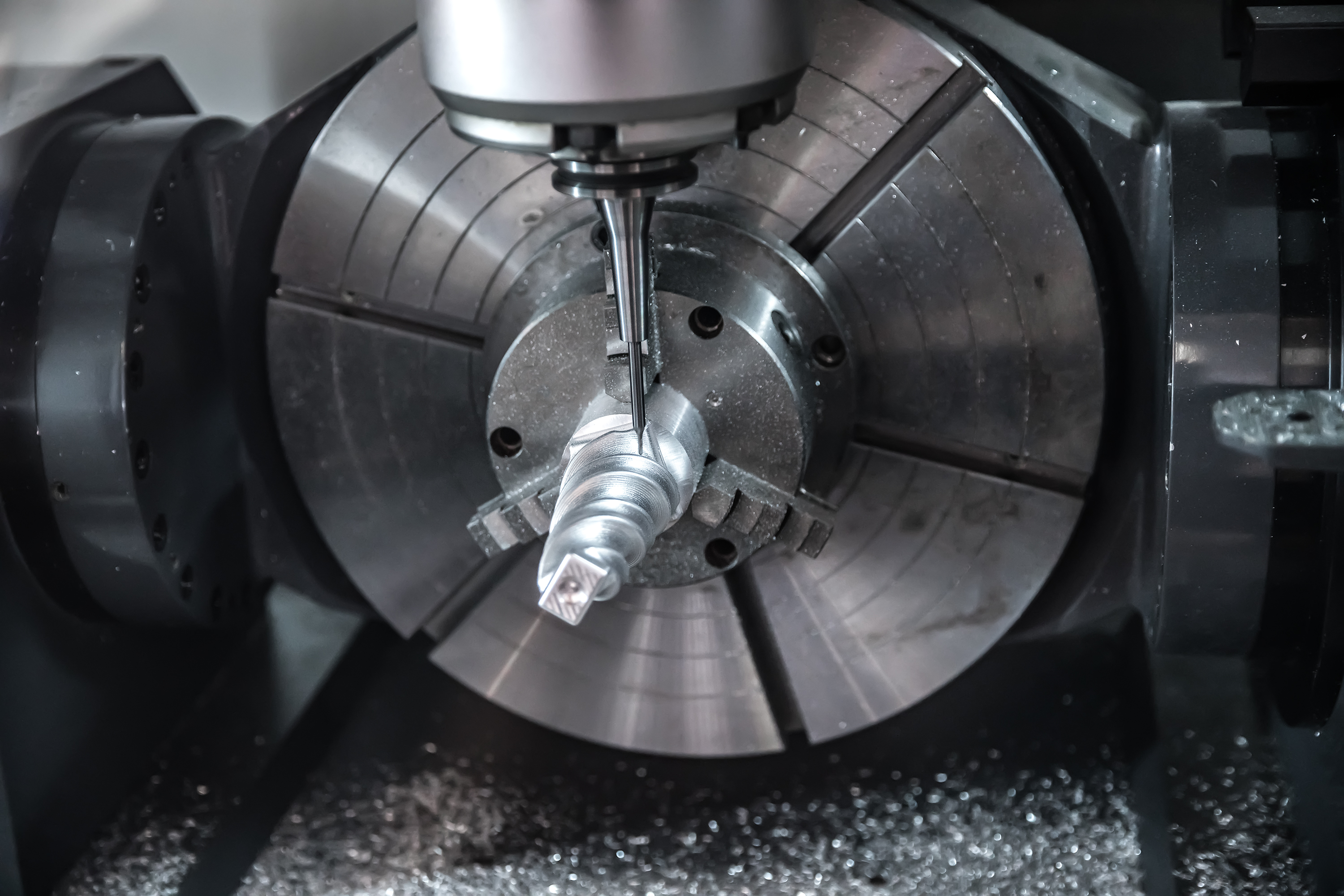 Whereas milling, i.e. the machining of immovably clamped workpieces, used to depend on the trained eyes and hands of experienced metalworkers, today computer-controlled CNC milling has become absolutely indispensable for performing the highest precision machining operations. Thus, our CNC millers are trained experts who use CAD/CAM systems to perform even the most complex 3D machining operations and keep their knowledge and skills up to date through regular training seminars.
The travels of our milling machines are 1000mm (x), 750 mm (y) and 650 mm (z)
Machining centers are available in 3-, 4- and 5-axis versions with pallet changer
Internal coolant supply up to 40bar
Direct displacement measurement system (glass scales)
Spindle speeds up to 16000upm
All machines are equipped with a high-speed network connection for monitoring and uploading machining programs. In addition, our specialists program and operate the machines directly on site so that only perfect milling products leave our factory.